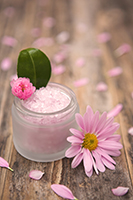 BelleVoir Skin Care is a range of treatment products formulated with the latest, most promising and natural breakthrough components. Each ingredient has been meticulously researched, developed and tested over the last decade be a select group of internationally renowned skin care chemists, and tested at spas and skin care institutes.
Bellevoir Skin Care is effective and safe, and developed exclusively for the professionals in the skin care and medical fields. These treatments deliver the dramatic, positive changes your client expects to see and feel on their skin!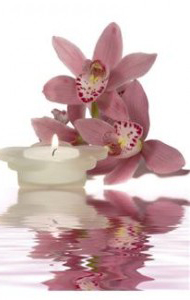 Everybody knows that our stressful lifestyle, pollution, sudden climatic changes due to extensive traveling, our thinning ozone layer, eating habits and lack of exercise take a heavy toll on the health and appearance of our skin. BelleVoir is a new concept in skin care formulated to help your skin cope with, and adapt to, today's changed environment. Our products help 'put back' into skin some of what our aggressive environment 'takes out'. They are formulated with natural ingredients from all over the world - including herbs used for centuries by Native Americans.
The compounds are capable of safely neutralizing some of the major causes of premature skin aging, gently stimulating skin's repair and renewal processes. Skin gradually becomes less vulnerable to environmental free radical attack, thus delaying the appearance of the signs associated with photo-aging.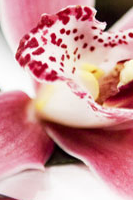 Our goal is to bring you a product that delivers the rapidly visible results it promises. Results that you can see and feel. Never before have you experienced such silky-smooth, soft and radiant skin! With regular use, skin becomes less sensitive to environmental injury, and some of the signs of premature aging are softened, even erased.